Are you a resident of London, Ontario, in search of a reliable and experienced accountant to handle your financial affairs? Finding a good accountant is crucial for the financial well-being of individuals and businesses alike.
As an experienced accountant in London, Ontario, I understand the importance of professional accounting services and the impact they can have on your financial success. In this blog, I will explore the true value of hiring an accountant, shedding light on the benefits it brings.


The Importance of a Good Accountant
Before we dive into the details, let's understand why finding a good accountant is essential. Accountants are financial professionals who possess expertise in various areas, including tax planning, bookkeeping, financial analysis, and more. They play a crucial role in ensuring compliance with tax laws, optimizing financial strategies, and providing valuable insights to support business growth.
A good accountant can save you time, reduce stress, and potentially even save you money in the long run. They can help you identify deductions and credits, provide proactive tax planning advice, and ensure accurate and reliable financial record-keeping. Whether you're an individual or a business owner, a good accountant can be an invaluable asset.
Step-by-Step Guide to Finding a Good Accountant in London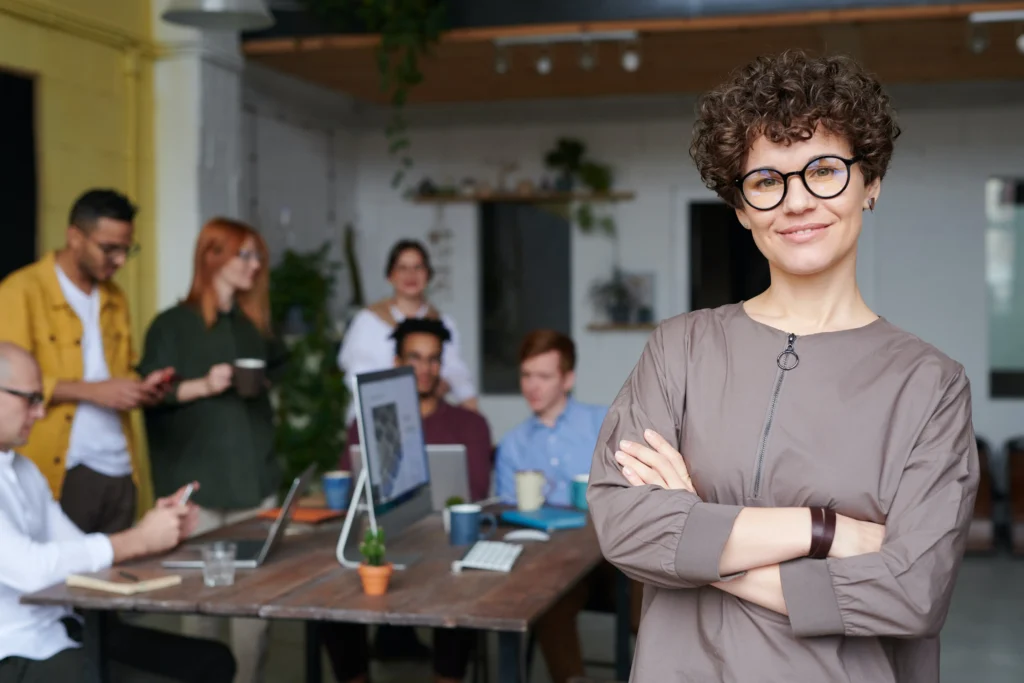 Now that we understand the importance of finding a good accountant, let's explore a step-by-step guide to help you in your search:
1. Determine Your Needs
Start by assessing your specific accounting needs. Are you an individual seeking assistance with personal tax preparation? Or are you a business owner looking for someone to handle bookkeeping, financial statements, and tax planning? Understanding your needs will help you narrow down your search and find an accountant who specializes in the areas relevant to you.
2. Seek Recommendations in London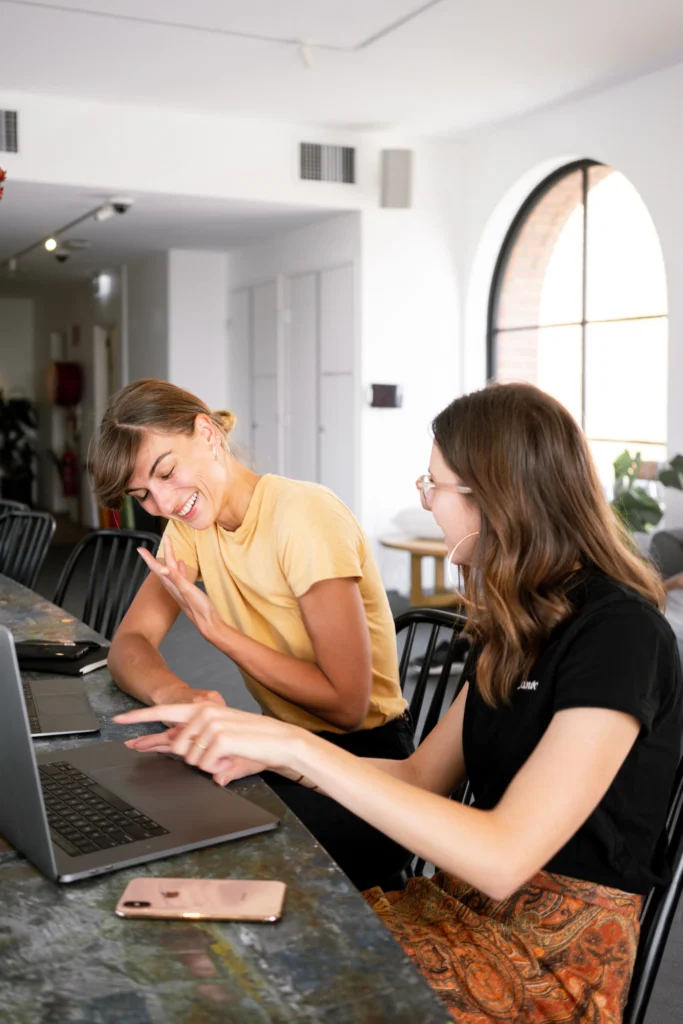 Word-of-mouth recommendations are a powerful tool in finding a reliable accountant. Ask friends, family members, colleagues, or other professionals in your network if they can recommend a good accountant in London. Real-life examples and personal experiences can provide valuable insights and help you make an informed decision.
3. Online Research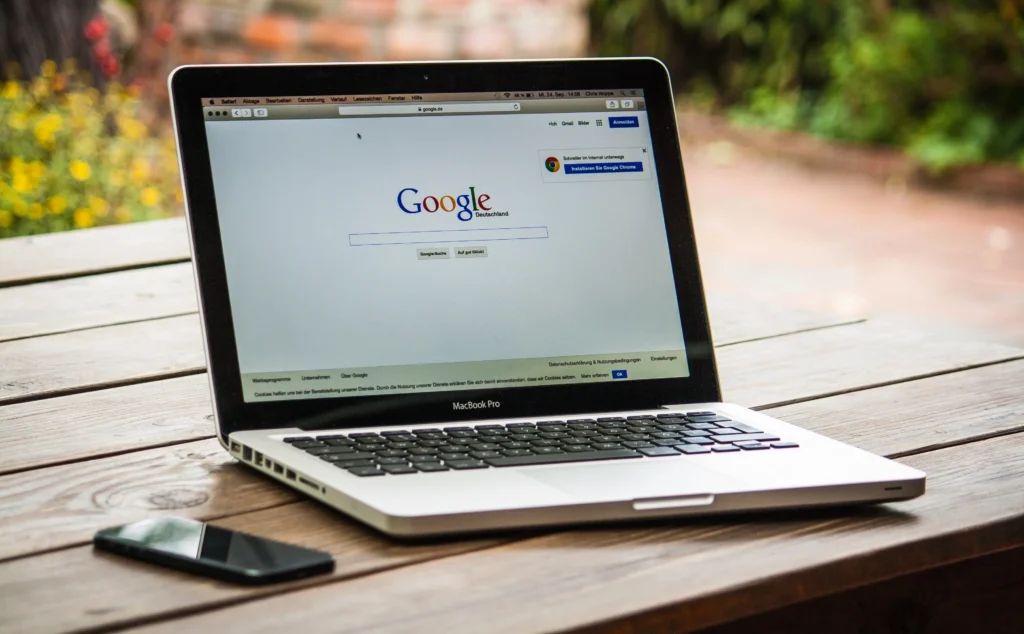 Take advantage of the internet to expand your search. Conduct an online search using keywords like "accountant in London, Ontario" or "reputable accounting firms in London." This will help you find a list of potential accountants or accounting firms in the area. Be sure to read reviews, check their websites, and gather information about their expertise and services.
4. Verify Credentials and Experience
Once you have a shortlist of potential accountants, it's important to verify their credentials and experience. Check if they are members of recognized accounting bodies, such as the Chartered Professional Accountants of Ontario (CPA Ontario). Membership in these organizations ensures that accountants adhere to professional standards and undergo continuous education to stay up-to-date with the latest financial regulations and practices.
5. Schedule Consultations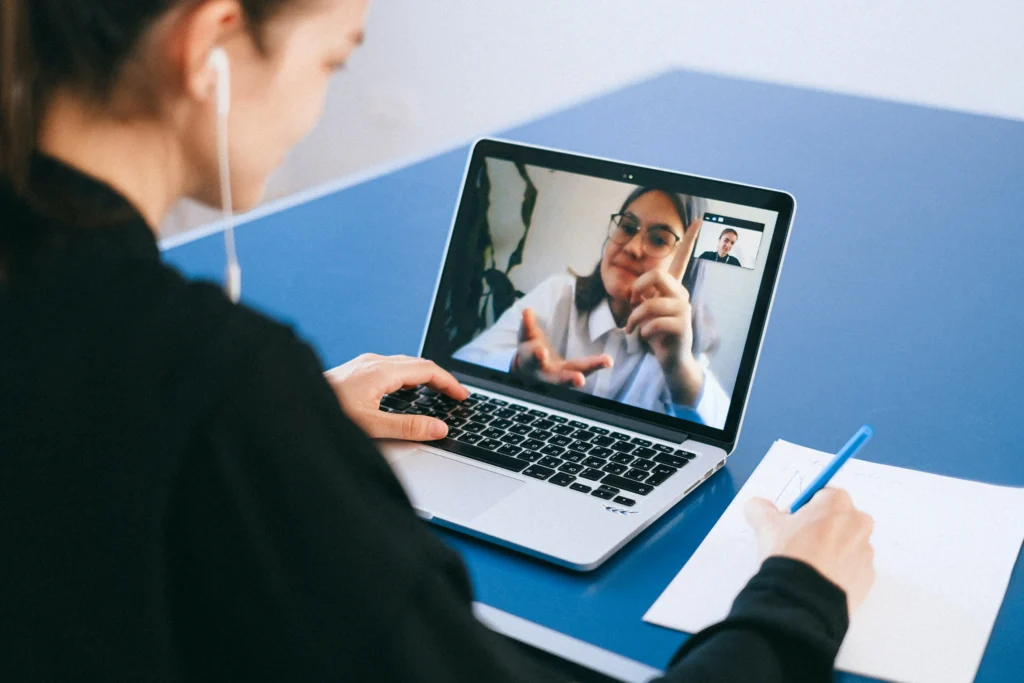 To assess the compatibility and expertise of the accountants you're considering, schedule consultations with them. Most accountants offer free initial consultations to discuss your needs and evaluate how they can assist you. Take this opportunity to ask questions, discuss their approach to handling your financial matters, and gauge their communication style. A good accountant should be attentive, responsive, and proactive in addressing your concerns.
6. Consider Specializations and Industries
Depending on your industry or specific accounting needs, it's important to consider whether the accountant you're considering has experience working with clients similar to you. Some accountants specialize in specific industries or have expertise in dealing with unique financial situations. Choosing an accountant who understands your industry can provide valuable insights and tailored solutions.
7. Evaluate Communication and Accessibility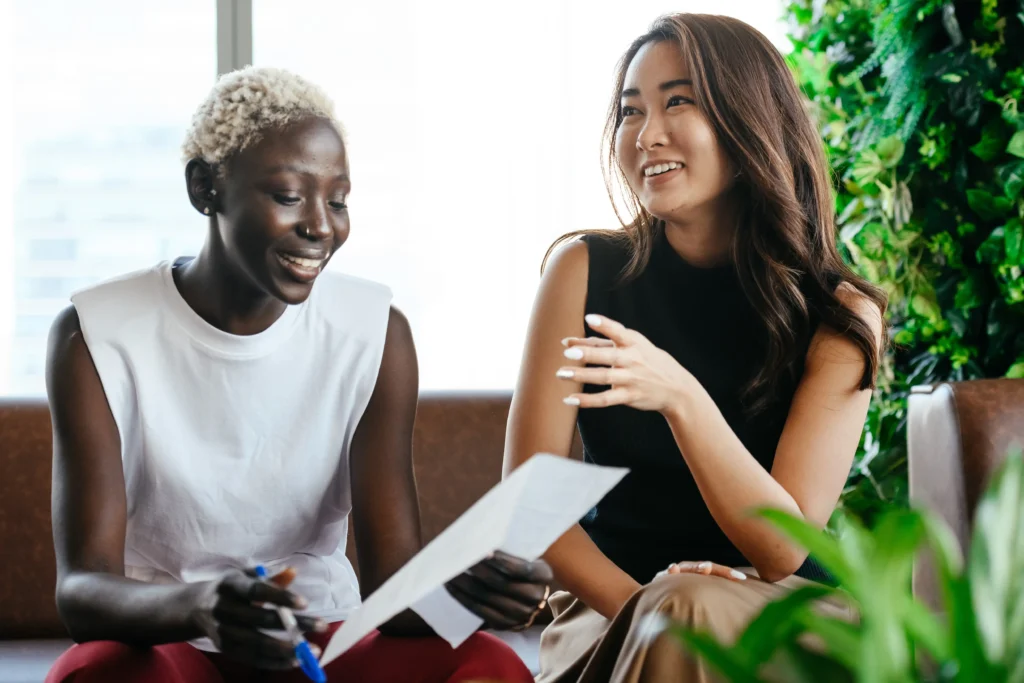 Clear and effective communication is key to a successful accountant-client relationship. During your consultations, assess how well the accountant explains complex financial concepts in a way that you can understand. Additionally, consider their accessibility and responsiveness. Timely communication and availability when you need assistance are important factors to consider.
Contact Us for Your Accounting Needs

Finding a good accountant in London, Ontario, is essential for your financial success. If you're looking for a reliable and experienced accountant, consider reaching out to Accountant in London. We are a team of dedicated professionals who specialize in providing comprehensive accounting services to individuals and businesses in London.
With our expertise in tax planning, bookkeeping, financial analysis, and more, we can handle your accounting needs with precision and care. Contact us today to schedule a consultation and discuss how we can support you in achieving your financial goals.
Remember, your financial well-being is too important to be left to chance. By finding a good accountant, you can gain peace of mind knowing that your financial affairs are in capable hands. Don't hesitate to reach out and take the first step toward a solid financial foundation.