Perfect Accountant for You
Expert accounting help just a click away! Sign up now for 20% off and claim your spot for easy and secure online tax filing
No credit card, No Obligations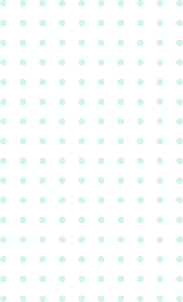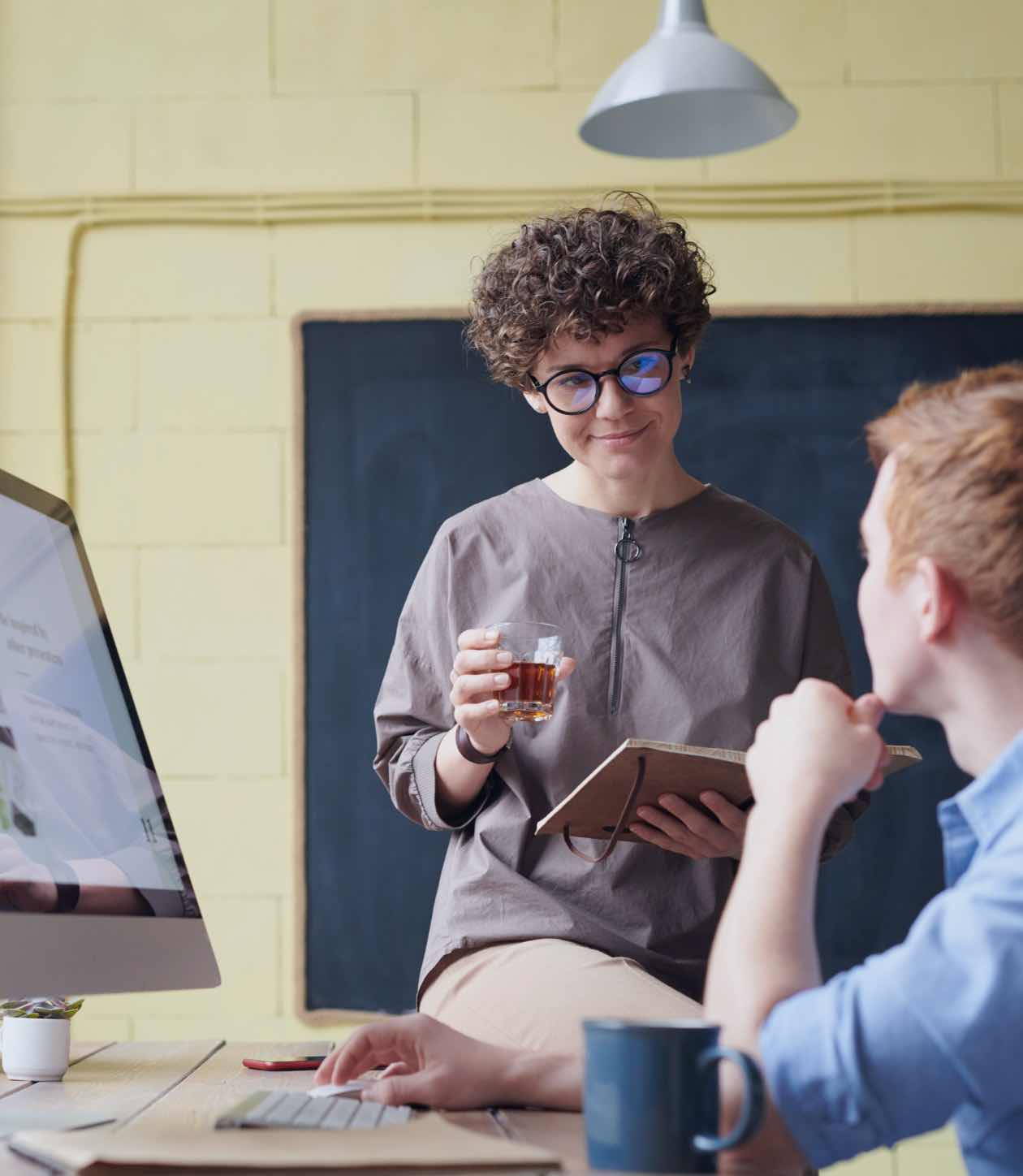 T4 filling, Tuition credits, Child care benefits, Uber, Doordash, Skip Tax Filing etc
Financial statement preparation, T4, T4A, T5 and corporate tax returns and more
Any company relies on reliable and timely financial reporting. We'll assist you in understanding your numbers to grow your business.
Corporate income tax (T2), Filing nil returns, Financial statement preparation, and more.
We will help you to register your company in canada
We help clients and partners in reaching accuracy in terms of payroll and its managerial tasks.
99 reviews on
I highly recommend Multi Tax Services Accounting for all your accounting needs. Their attention to detail and personalized approach really sets them apart. The staff is friendly and always ready to answer any questions I had. They truly went above and beyond.
I did my tax returns for 2023 with Sakshi. She is knowledgeable, helpful and friendly. I would definitely recommend her to my family and friends. Thank you!
Multi Tax Services headed by Sakshi is amazing. Sakshi is super skilled. Have taken assistance of Sakshi in Accounting, payroll and tax for my business and for personal tax for my wife and myself and she is great. We are glad to have Sakshi and Multi Tax Services Team manage our Accounting, Payroll and Tax requirements. Sakshi is always there. Always helps answer questions, even if its multiple times. She is very good at finding solutions to the problems. She is very good at her work. She is a thorough professional who knows how to support the businesses and professionals best. I strongly recommend Sakshi and Multi Tax Services for your Accounting Needs.
Loved your service !! ! I appreciated how they answered my questions real quickly . They guided me to make the filing process seamless . Grateful for their dedication and friendly approach. I highly recommend their service!
Sakhsi is very professional and Friendly and Affordable. I didn't expect to have such a high tax refund, but she utilized every benefit possible to ensure the highest refund! I highly recommend MultiTaxServices.
I was completely impressed with their professionalism and customer service. Specially thanks to Sakshi mam she is very friendly and helpfull, Moreover, If i had any quries she replied very qucikly Every time which I like the most. Thanks Multi tax services for your support.
Sakshi is wonderful! Very knowledgeable, professional, friendly and efficient. I would highly recommend to anyone.
Sakshi has been very helpful in filing my taxes and answering all my questions, providing suggestions. She is very professional & great to work with !!
Excellent Service and provided very professional help in my Corporate Taxes. Would highly recommend her for any one who is looking a professional to work by their side.
Nice service in reasonable price I recommend her Tax services.
Hi, My name is Sakshi and I am the face behind MultiTaxServices. I have been in the accounting field for more than 5 years, and I understand the importance of keeping your financial records accurate and up-to-date.
We always make sure to update them regularly and handle all the complexities involved from accounting, and payroll to creating invoices, and taxes, and processing paychecks.
We believe in customer satisfaction above all else, so we always put our clients first. Lets connect and Don't Hesitate to ask your questions
Yes, we can communicate with our clients in English, Hindi and Punjabi.
This will make it easier for you to discuss any tax-related question without any language barrier.
Client satisfaction is our top priority, and we always make sure that our clients can get the maximum tax credits available to them.

We work hard to maximize their refunds so that you can get the most money back.
We can help you file your taxes right from the comfort of your own home.
We will send you a word doc to fill out all of the necessary details, and then we will take care of the rest.